Getting off the Beaten Track
Posted on 7th June, 2019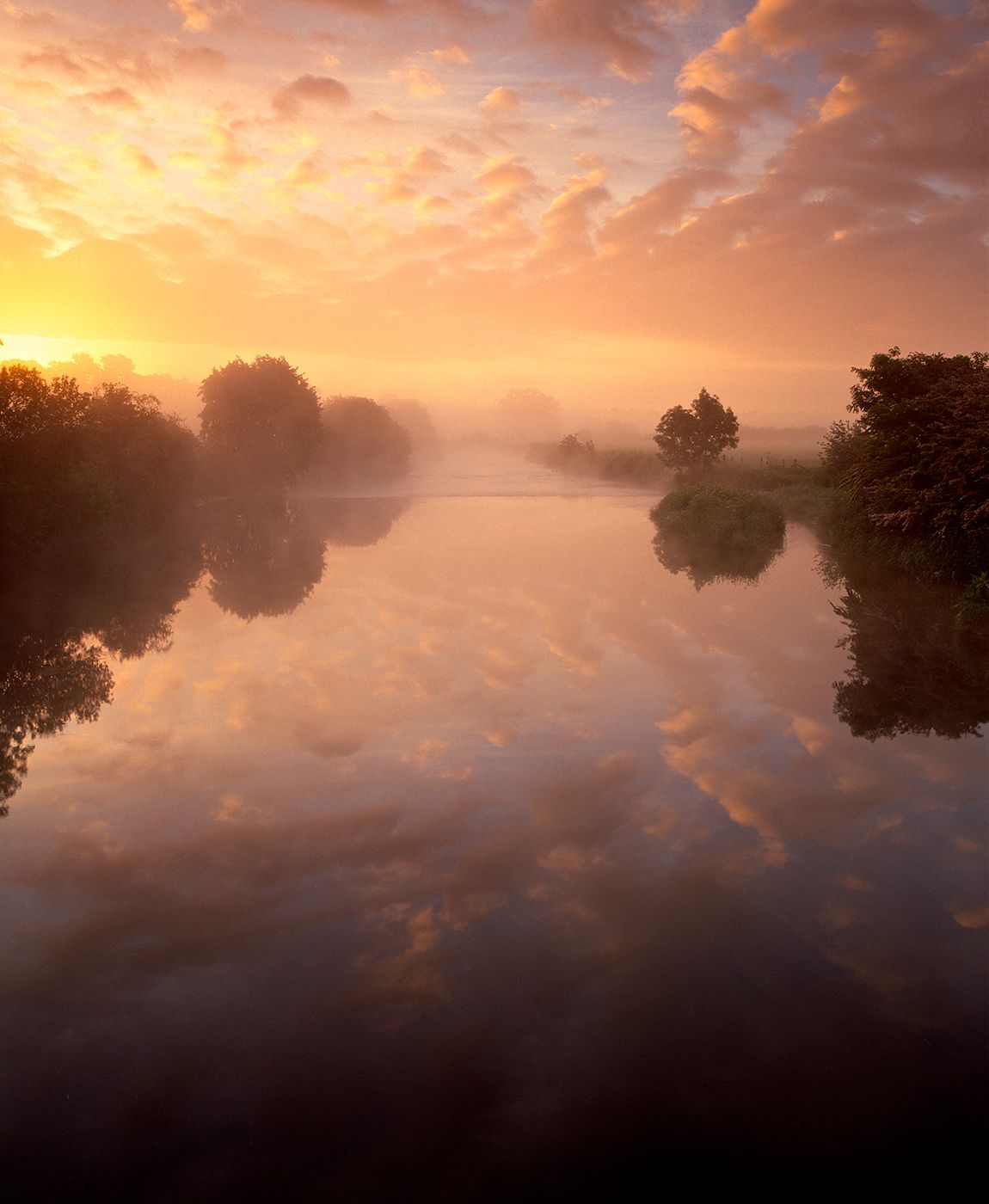 I have absolutely no objection to shooting the so-called 'iconic' locations and I'm lucky enough to live in a part of the world where there are quite a few of them on my doorstep: Corfe Castle, Durdle Door and Kimmeridge Bay, to name just a few. I've shot them countless times over the years. Over time, they've become true photography hotspots. And with good reason - they are stunningly photogenic.
But while I'd never discourage photographers from visiting these locations, I also think that it's important to look beyond them. There is a danger in modern photography that we get so influenced by looking at other people's images online that everyone ends up visiting the same locations, resulting in a never-ending cycle of everyone copying everyone else's work.
Before the advent of the internet and social media, if you were looking for inspiration for somewhere to shoot, the only really effective way to find it was to get out into the landscape and look for it. The great thing about this was that if you found somewhere you liked, you'd be looking at it with your own eyes and not through the filter of someone else's image.
Most of us live extremely busy lives and the pressure on our time is enormous, so it makes sense to be as efficient as possible when it comes to researching locations. That inevitably means that a lot of the research is done online, but I'd recommend that once in a while you should get off the beaten track and do things the old-fashioned way. This won't guarantee that you'll discover some previously unphotographed paradise, but it will certainly increase the chances of that happening, and will also mean that are looking at the landscape through fresh eyes.
Taking Dorset - 'my patch' - as an example, there are so many locations beyond the obvious, which are just as impressive as the well-known iconic views. Many of these I discovered the hard way, by spending hours driving and/or walking around, without any preconceptions, and they remain favourite spots of mine to this day.
So with all of this in mind, here at Dawn 2 Dusk Photography, we've been busy working on a 'Hidden Dorset' workshop; one that will take you away from the honeypots and to some of the hidden gems around the corner. Keep an eye out for the announcement soon.