In Focus - Jeremy Walker
Posted on 13th February, 2019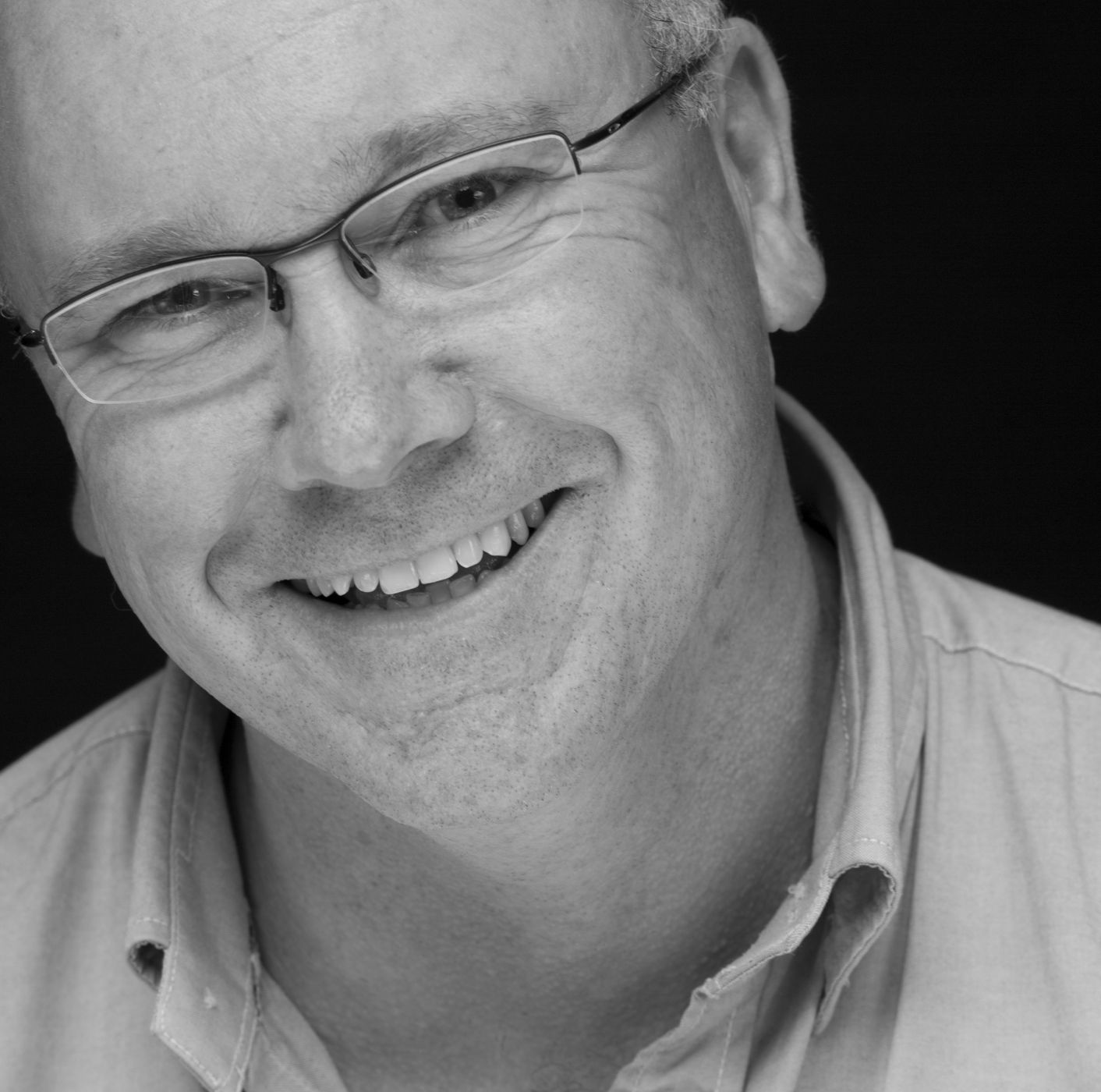 We thought you might like to get to know new Dawn 2 Dusk Photography tutor - and Nikon Ambassador - Jeremy Walker a bit better. Therefore, we decided to ask him a few quick questions about life, photography... and cake!
Q) Do you remember taking your first ever photograph? And what was the camera?
JW) My very first camera was a 110 instamatic - I'm not sure who made it. My first SLR was a Yashica FX-3. And my very first shot of note was steam rising from factory chimneys backlit by the setting sun on a frosty winters afternoon.
Q) When exactly did you know photography would be your career?
JW) I have always wanted to be a photographer. I picked up a camera at school and for the first time in my life discovered something I was interested in and seemed to be good at it. I still failed 'O' Level photography, though!
Q) Who has been your biggest influence?
JW) The three professional photographers I assisted when I was a photography student, Peter Lowry, J.P. Froget and Chris Overton. They all taught me a great deal about taking pictures, but also about the industry, how to run a business and handle clients.
Q) What is the best thing about leading a workshop?
JW) Knowing you have made a positive difference... and hopefully helped someone develop their skills as a photographer and grown their enthusiasm.
Q) And the worst?
JW) The rain, wind, midges, sandstorms, cold, lack of autumn colour, too much cloud, too little cloud, too hot, too muddy... no tea and no cake!
Q) You are a Nikon stalwart. They have recently announced the Z6 and Z7. Will you be going mirrorless anytime soon?
JW) The Nikon Z7 is a brilliant camera. I used it on a commissioned shoot inside a cathedral recently and the totally silent shutter was fab. Small and easy to handle, it is a brilliant travel camera. However, I still love my incredible Nikon D850.
Q) Which piece of kit could you not be without?
JW) Impossible to answer - there are so many bits of kit I would not want to be without. However, the kit that I use most to express my interpretation of a landscape is my LEE Filters system. I would not want to be without my Nikon D850 or Zeiss 21mm prime, either, though!
Q) If you could only share one image from 2018, which would it be?
JW) My favourite image from 2018 is a bit of a Dorset cliché. Portland Bill Lighthouse. I have shot it many times before, but on this occasion everything came together, tide and wind direction and then an incredible, dramatic sky. To cap it all, I had a very happy client stood next to me.
Q) You can pick anywhere in the World to photograph – where would it be and why?
JW) Anywhere? Definitely India. I have never been and it just strikes me as an amazing country with incredible people and stunning landscapes.
Q) Not only do you have a reputation for being a leading photographer, but you are renowned for your fondness of cake! So the big question is, do you watch Bake Off and which cake is best?
JW) I don't watch Bake Off. I'm far more interested in eating cake than watching it being cooked! As for the best cake, well, mum's always make the best cakes don't they? Therefore, I'd say my mum's Fruit Cake is the best... closely followed by Jaffa Cakes, Victoria Sponge and Battenburg.
To learn more about Jeremy, and view the workshops he is leading, visit: Tutors